Online ticket sales for this event have ended, but a very limited number of tickets remain. If you're interested, please email David at david.prince@hrcchicago.org.
Tickets will be available for pickup from 6:00-7:05pm at Casey Moran's (3660 N Clark) right across from the Wrigley Park
Everybody In For Equality!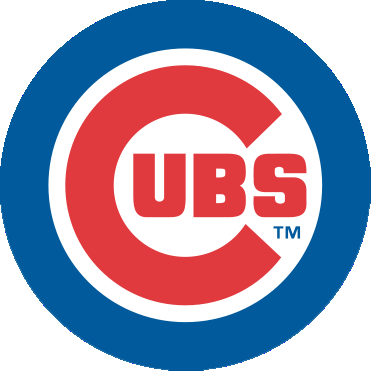 Thursday, August 23
Starts at 7:05 p.m
At Wrigley Field
1060 W Addison Street
Chicago, IL 60613
#EverybodyIn4Equality
Join HRC and the Chicago Cubs for an evening of peanuts, baseball and summer fun. Throughout the year we fight hard in rallys, elections and festivals to ensure equal rights for ourselves, friends, family and many others. This evening we get to sit back, cheer on our hometown team and just enjoy each others company. Join us in celebration and support HRC at the same time.
Tickets are $50.00 and include: One year HRC membership (or membership renewal) and seating in the 200 Level Terrace Reserved Outfield. Seating assignments and tickets will be distributed the week prior to the event.